By Wally Johnson
Just like anywhere in the world, as we've always read and heard, location is most important when valuing Lake Tahoe real estate. Why?
Because location can mean key aspects of Lake Tahoe neighborhoods. An obvious example is a property with outstanding water and mountain views will command a higher price than say a property in the middle of town with no views.
Location within the same neighborhood can mean a significant difference in pricing as well. Let's take one of the South Shore's most popular, Al Tahoe, as an example.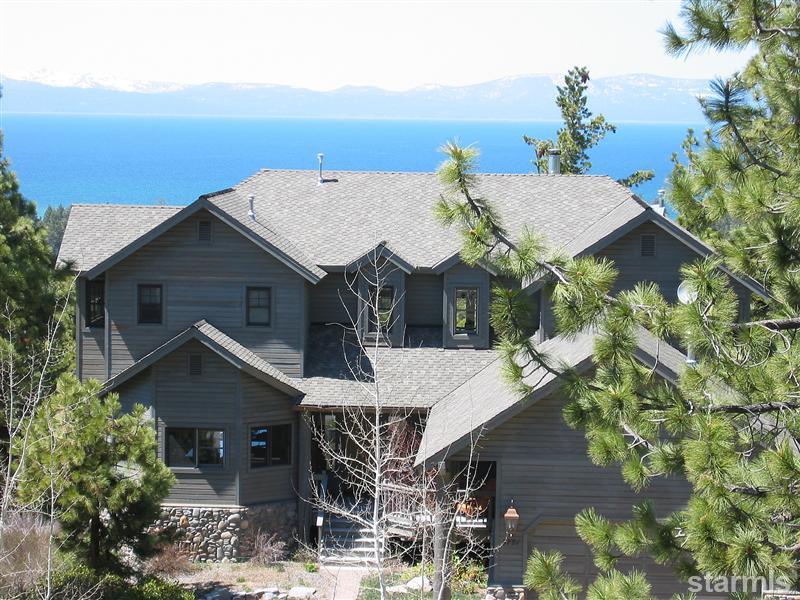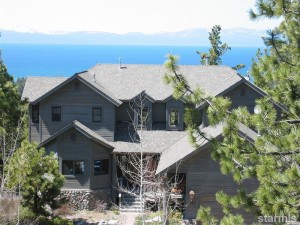 Along Lakeview Ave., home of the new Lakeview Commons, houses on the left are not on the lake while properties on the right are on the lake with outstanding views…remember the phrase "million dollar view"?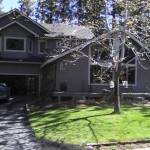 Obviously, too, size of house and the size of the lot it's on, new construction or newly remodeled, house with a garage, and many other factors are important, too, in determining price and value.
Wally Johnson (Wally the Skier Realtor)
Ca. Lic. # 01848595, Brk. Lic. # 01302763