Hope you enjoyed a fantastic 2016-2017 snow season in beautiful Lake Tahoe. One of the best in many years!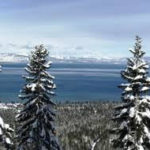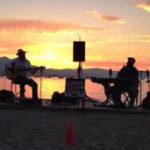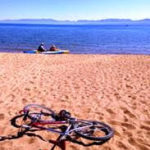 During many large storms which presented driving challenges and weather conditions, particularly big winds, many of our mountain resorts were forced to close a significant portion of lifts for that particular day.
However, if you were prepared for wet weather while on the mountain and driving challenges during these storms, you were rewarded with some of the best coverage and powder conditions that we have seen in 10-15yrs.! Even if it was only 1 lift for that day. In fact I experienced a terrific powder day at Heavenly just last week in mid Apr. with the whole mountain open! Course it helps when your house is just 15 minutes away from the goods.
If you're interested in what's happening in our current real estate market on the South Shore of Lake Tahoe, below numbers will give you a very good idea.
As of 5.24.17, the number of active single family listings, only 114, on the South Shore is extremely low. On average these properties have been on the market only 39 days…only 17 are currently priced under $400k…just 2 under $300k.
Sales, a total of 93 closed in the last 90 days, continue to be very competetive and on average close at 98% of list price.
We're all looking forward to warm weather and our fantistic Lake Tahoe summers…so much happening on the entertainment calendar!